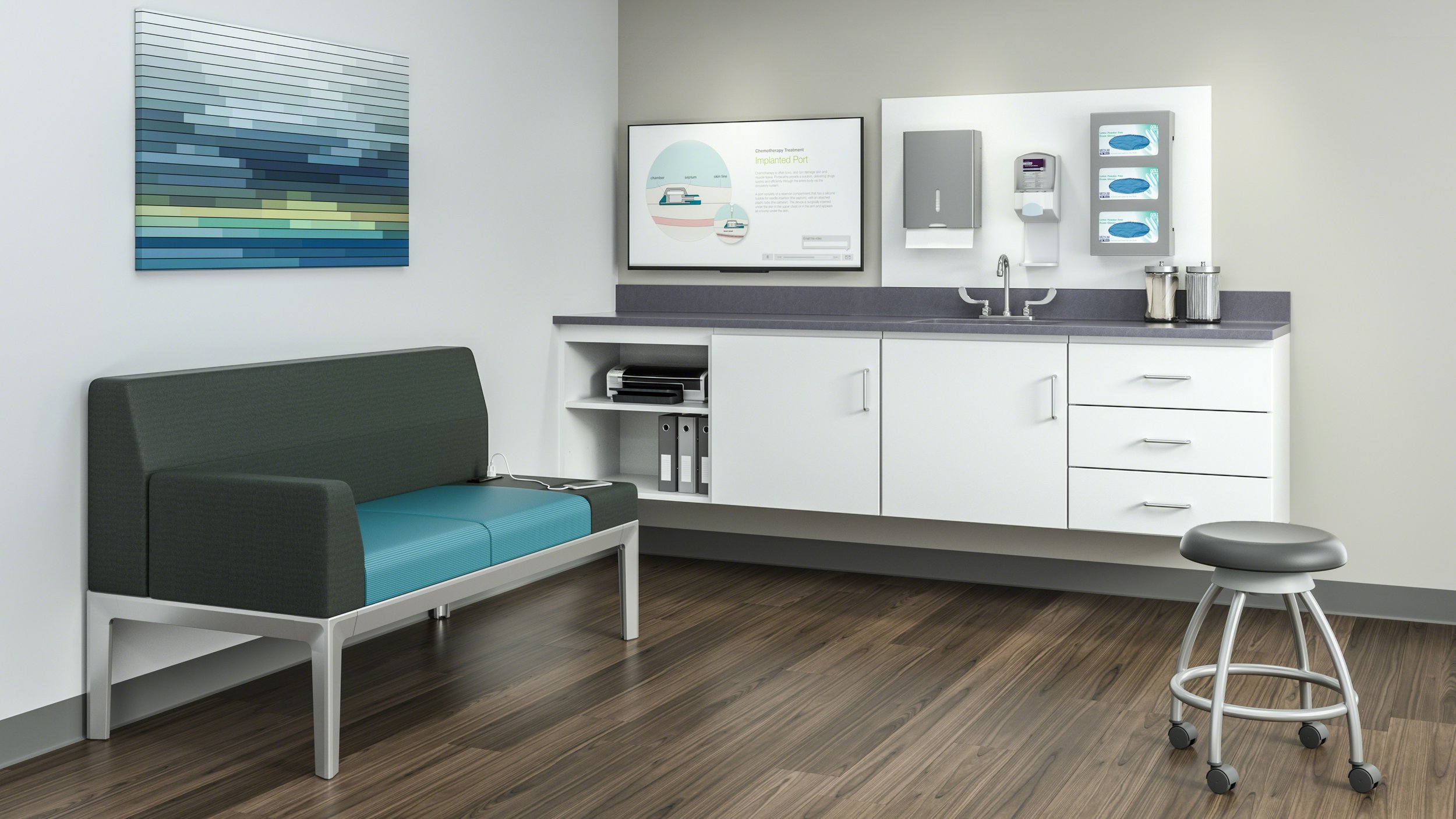 "

Simply stated- I think Dr. Rabin is simply the best doctor I've ever had. He is an absolute joy and deserves all of the 5-star reviews he gets, plus more

"

— Lily G.

"

I was very nervous about having the MonaLisa Touch procedure done. Thank goodness I chose Dr. Steven Rabin. He is the best of the best!

"

— Julie O.

"

Finally !!! The BEST doctor ever !! I am so tired of dry toast, mug faced doctors. Dr.Rabin is so easy to talk to and has a very good sense of humor. I am 58 years old but feel 32 !!

"

— Julie O.

"

I've gone to a female OB for as long as I can remember and the thought of going to a male doc wasn't something I wanted to do. After seeing all the great reviews for Dr. Rabin, I decide to make an appointment. And I'm really glad I did. As far as OB/GYNs go, he's really the best.

"

— Kehau R.

"

DR. RABIN Was absolutely incredible. I'm not scared to go in because of him. Usually I am terrified of the gyno and doctors in general. Rabin is classy calm lovable quick but he actually cares. He's amazing.

"

— Charlie F.  

"

The positive energy he brings into the room makes you feel very comfortable and reassured that you are in good hands. In addition to his incredible bedside manner, I felt like he listened to everything I had to say.

"

— Katie P

"

Dr Rabin walked into the room all smiles and positive vibes.  I really enjoyed my visit with him.  I don't feel like I am around a stiff, judgmental doctor, but rather a friendly, trustworthy medical professional, which is nice when you are visiting the OB/GYN.  

"

— Chloe L.

"

I have extreme phobia over going in for annual exams... I can honestly say that finding Dr. Rabin has saved me. He is so quick and good at handling my tears and extreme anxiety surrounding these visits. I've been a patient for 2 years now and highly recommend him to anyone - but especially people who have a hard time at the gyno! I feel you.

"

— Keeley B.

"

Dr. Rabin does something that is extremely important to me; he communicated with me while performing the pelvic ultrasound. Explaining what he was seeing on the screen as he went about the exam. My appointment was hours ago and I remember everything he said, because he explained everything so well.

"

— Alexis C.

"

23 yo female and this was my First time being at a gyno.  Dr. Rabin was super helpful, friendly, and explained everything thoroughly. He made sure I wasn't nervous and made sure I wasn't in any discomfort. He was professional throughout and gave me great advice!    He's cheerful and made my day!

"

— Jessica K.

"

I was a bit apprehensive about going to a male gyno.  Turns out I did not need to worry AT ALL.  Dr. Rabin and his staff totally put me at ease.  I really felt that Dr. Rabin understood my needs and made me feel comfortable. I wish I would have found him sooner!   He is awesome.

"

— Jolene W.

"

This guy is amazing! My first time going to an OBGYN and I was completely nervous! But Dr. Rabin was so kind and friendly and understood my discomfort. He was very down to earth and loves to make jokes. I would HIGHLY recommend him to anyone

"

— Kate M.

"

I trust yelp, it never steers me wrong, and a page full of 5-star reviews can't be disputed.

"

— Sue F.